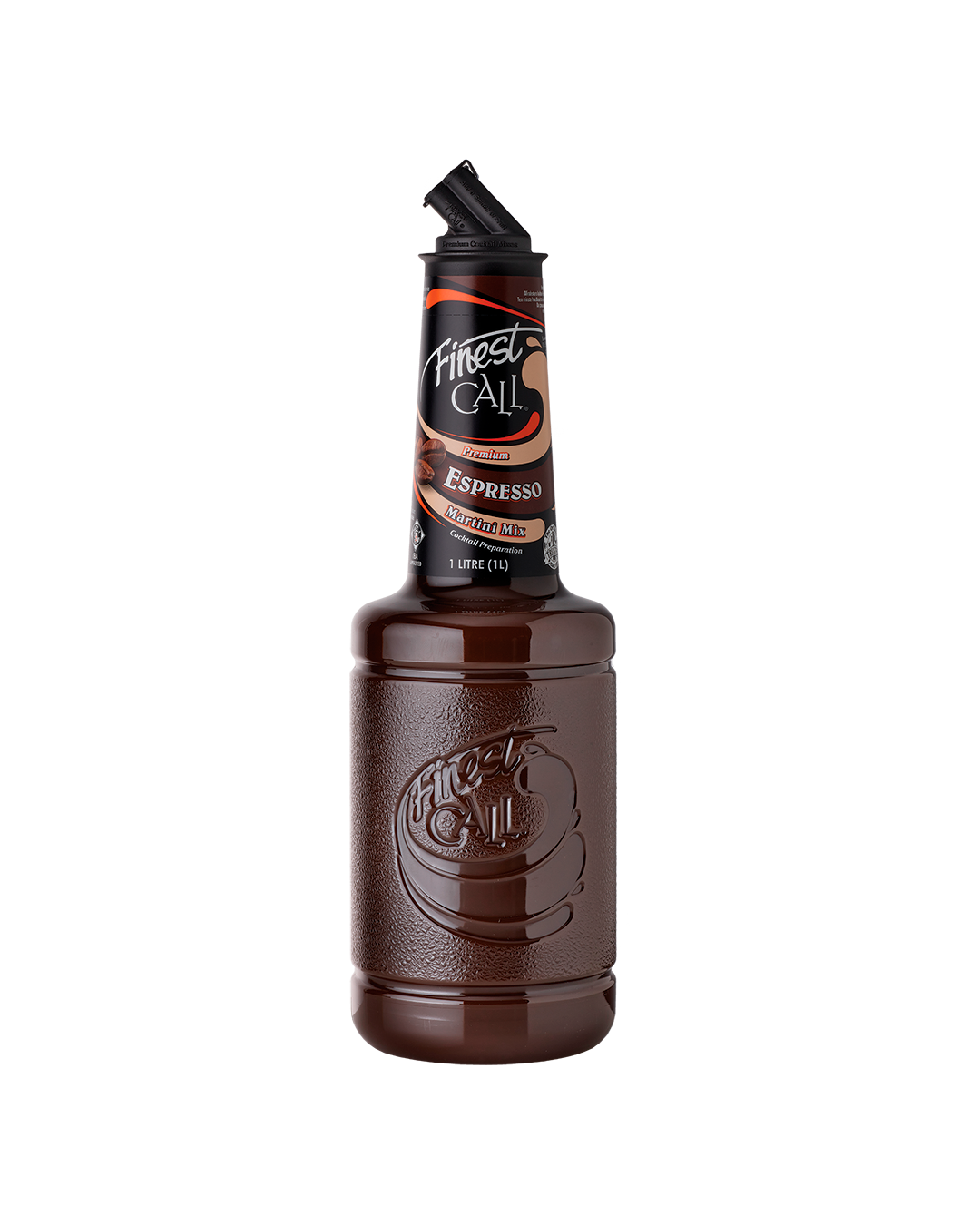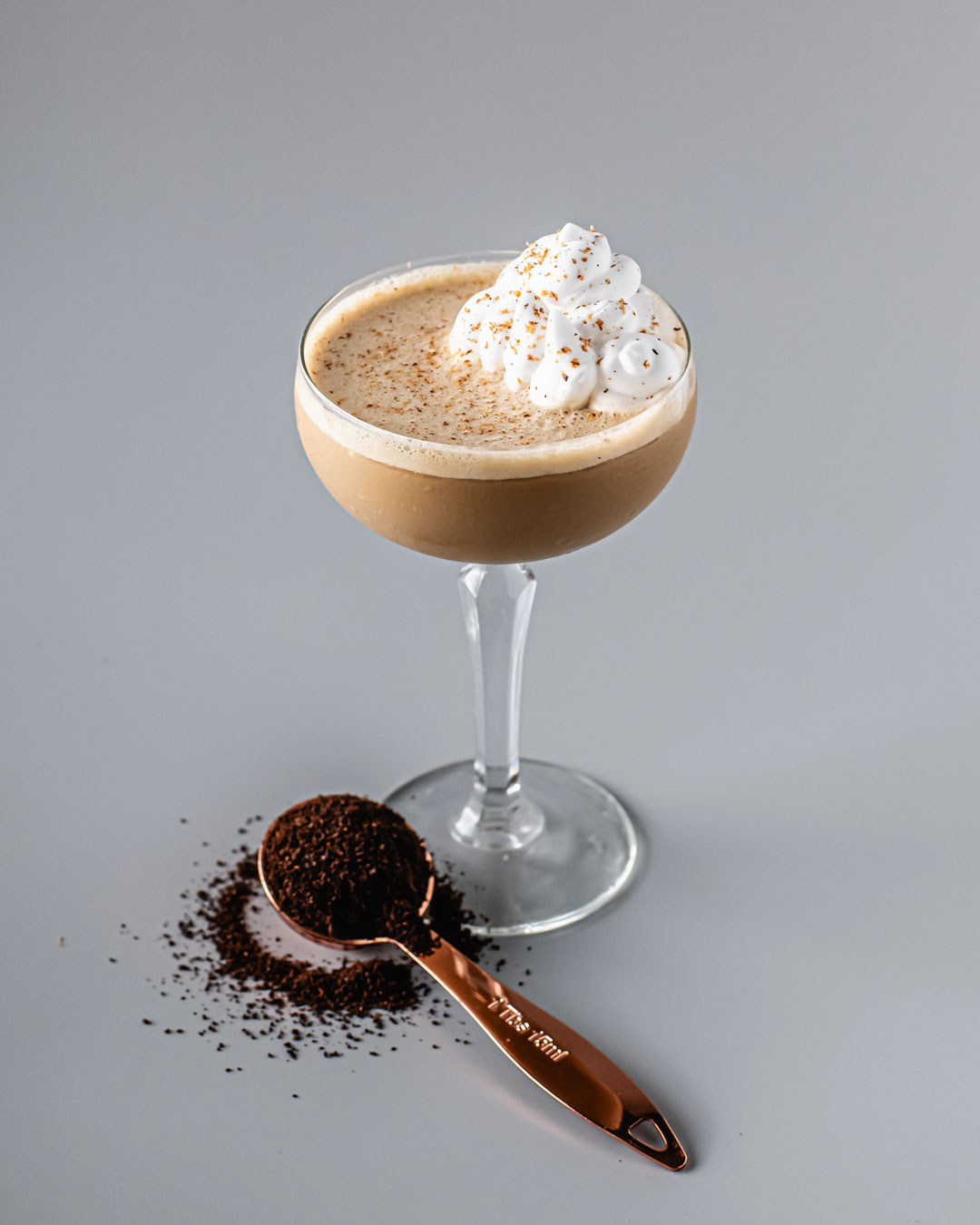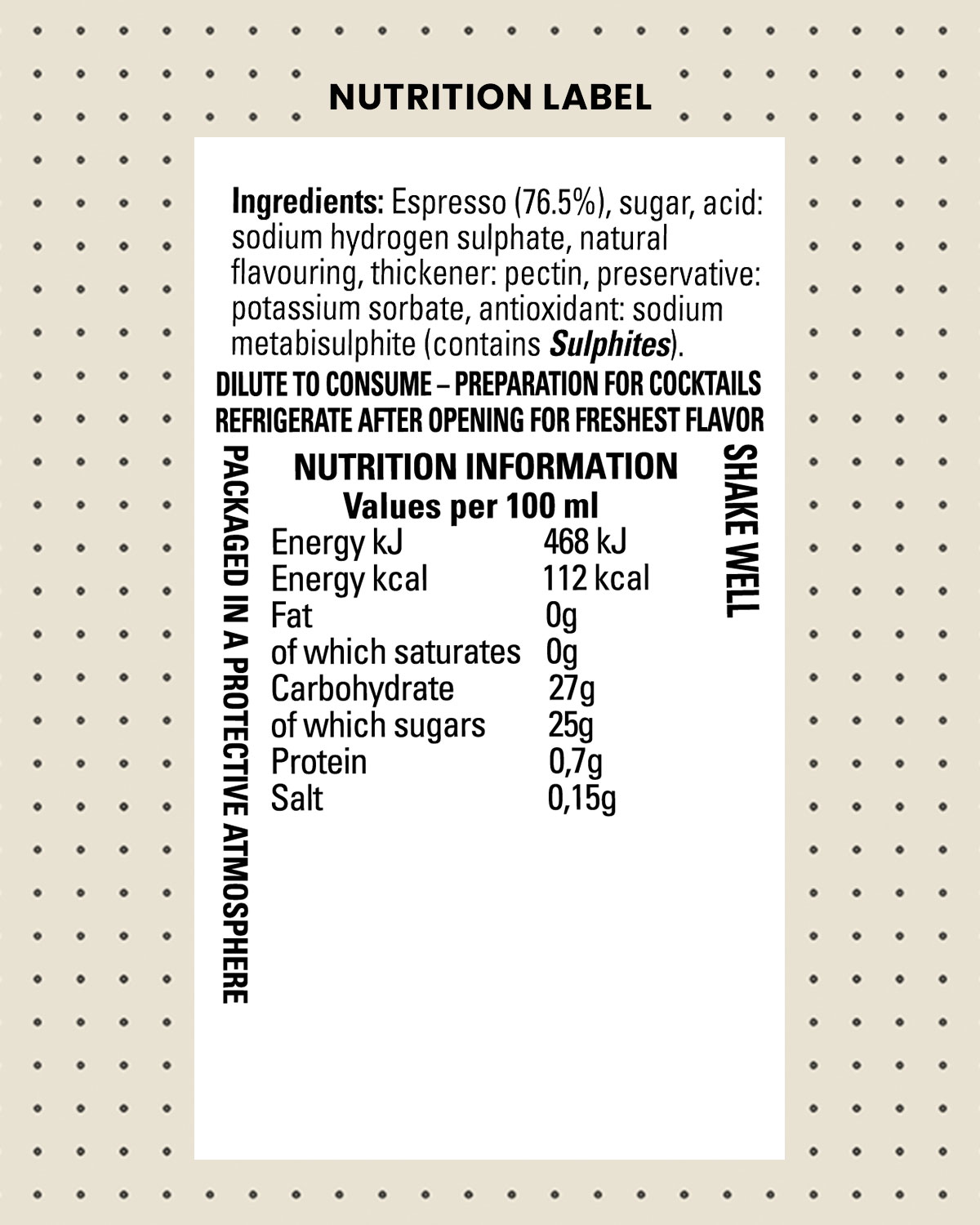 Espresso Martini Mix
Create the perfect after-dinner drink, frozen drink or signature cocktail that features true Espresso beans and flavor. This Finest Call Espresso Martini Mix is the perfect addition to any cocktail and the ultimate pick-me-up for any customer. The profile, which showcases true Espresso, creates an authentic coffee flavor that is clean and complements any cream liqueur, whipped or vanilla vodka.
Product Features
80% Espresso from Brazil

The key to the product is its tremendous versatility! Finest Call Espresso syrup is particularly well suited for martinis, frozen drinks, after dinner drinks or mixed with your favorite coffee/cream liqueur


38 mg caffeine per drink
Behind the Bar
Many bars don't have real or fresh espresso, which limits their ability to create espresso based cocktails

Allows you to create more profitable espresso cocktails with true espresso flavor


Works well in cocktails, martinis frozen drinks and coffee drinks
Loading...
Finest Call Espresso Martini Mix Incluye
Espresso Beans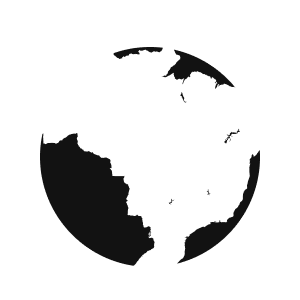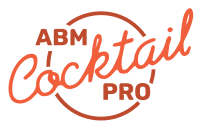 Un mundo de recetas de cócteles. en la punta de tus dedos
¡Estudie sobre los últimos y mejores cócteles descargando la aplicación ABM Cocktail Pro hoy!