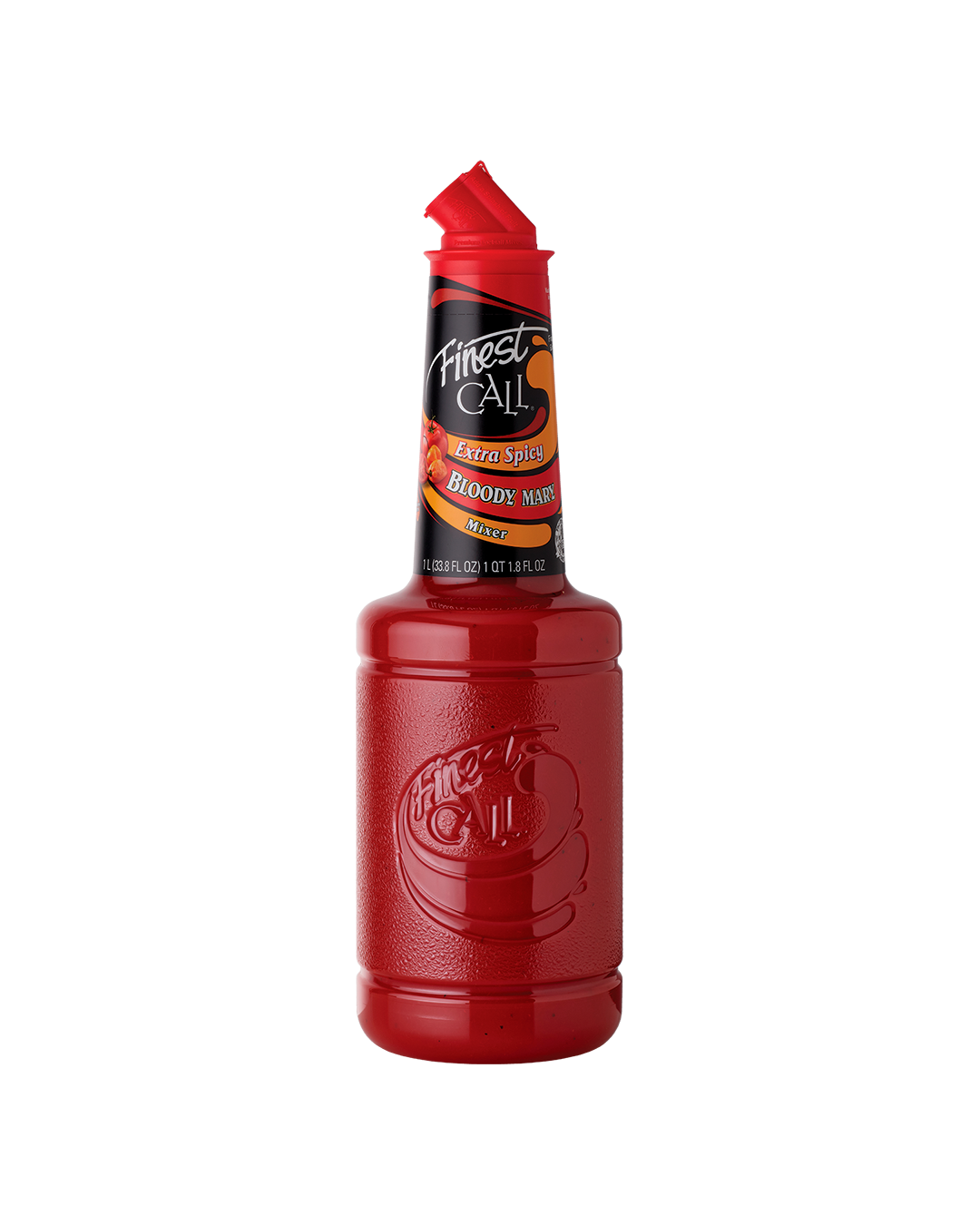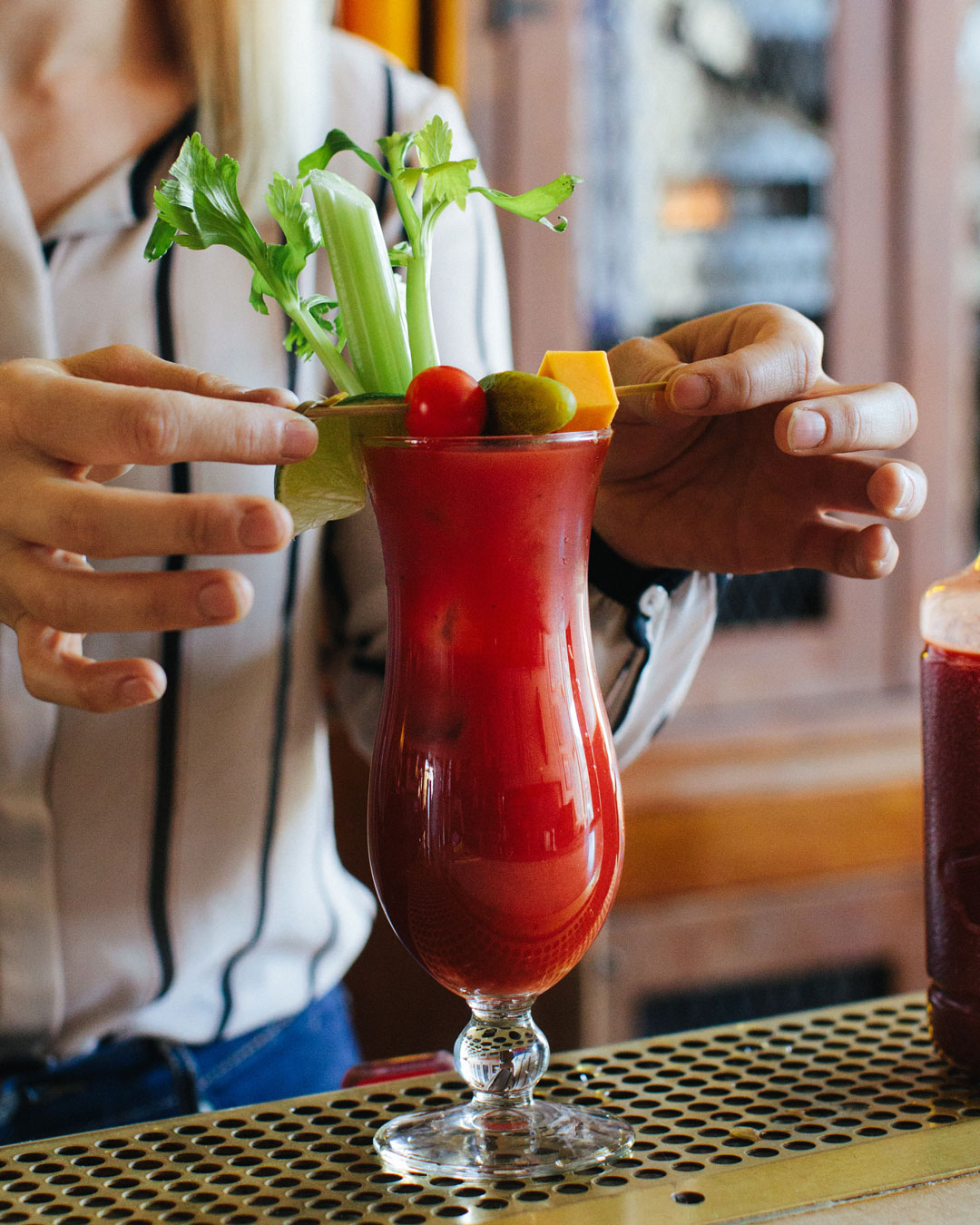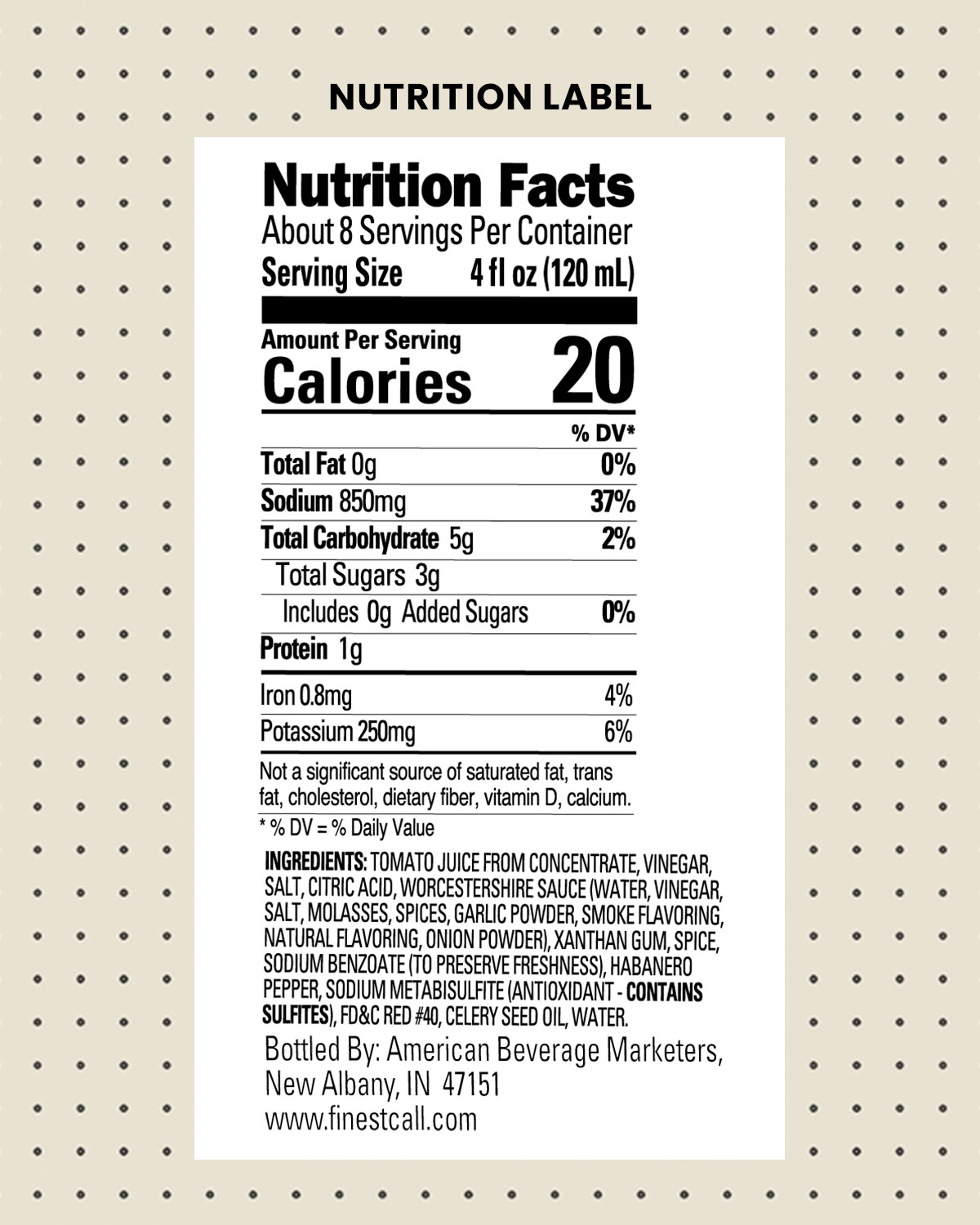 Extra Spicy Bloody Mary Mixer
We started with a classic Bloody Mary full of pure tomato juice, celery, garlic, onion, and savory spices and then brought the heat with a splash of habanero pepper – one of the hottest peppers known to man. This Bloody Mary is sure to put the spirit back in in your step. Enjoy it straight or with vodka.
Product Features
96% juice from California Roma tomatoes

The heat of this product is from a heavy concentration of peppers, including the Habenero – the "King" of peppers
Behind the Bar
Texas style Bloody Mary

Sweet on the front of the palette with building heat that makes each drink taste a little spicier than the last


Great for spicing up chili and other tomato based sauces

Create spicy micheladas or red eyes
Loading...
Finest Call Bloody Mary Extra Spicy Mixer Incluye
Roma Tomatoes
Proveniente de
California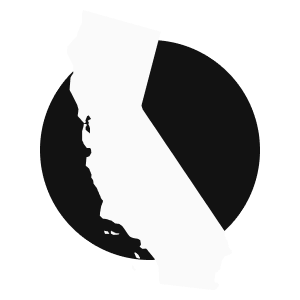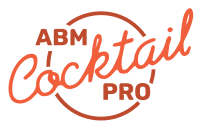 Un mundo de recetas de cócteles. en la punta de tus dedos
¡Estudie sobre los últimos y mejores cócteles descargando la aplicación ABM Cocktail Pro hoy!