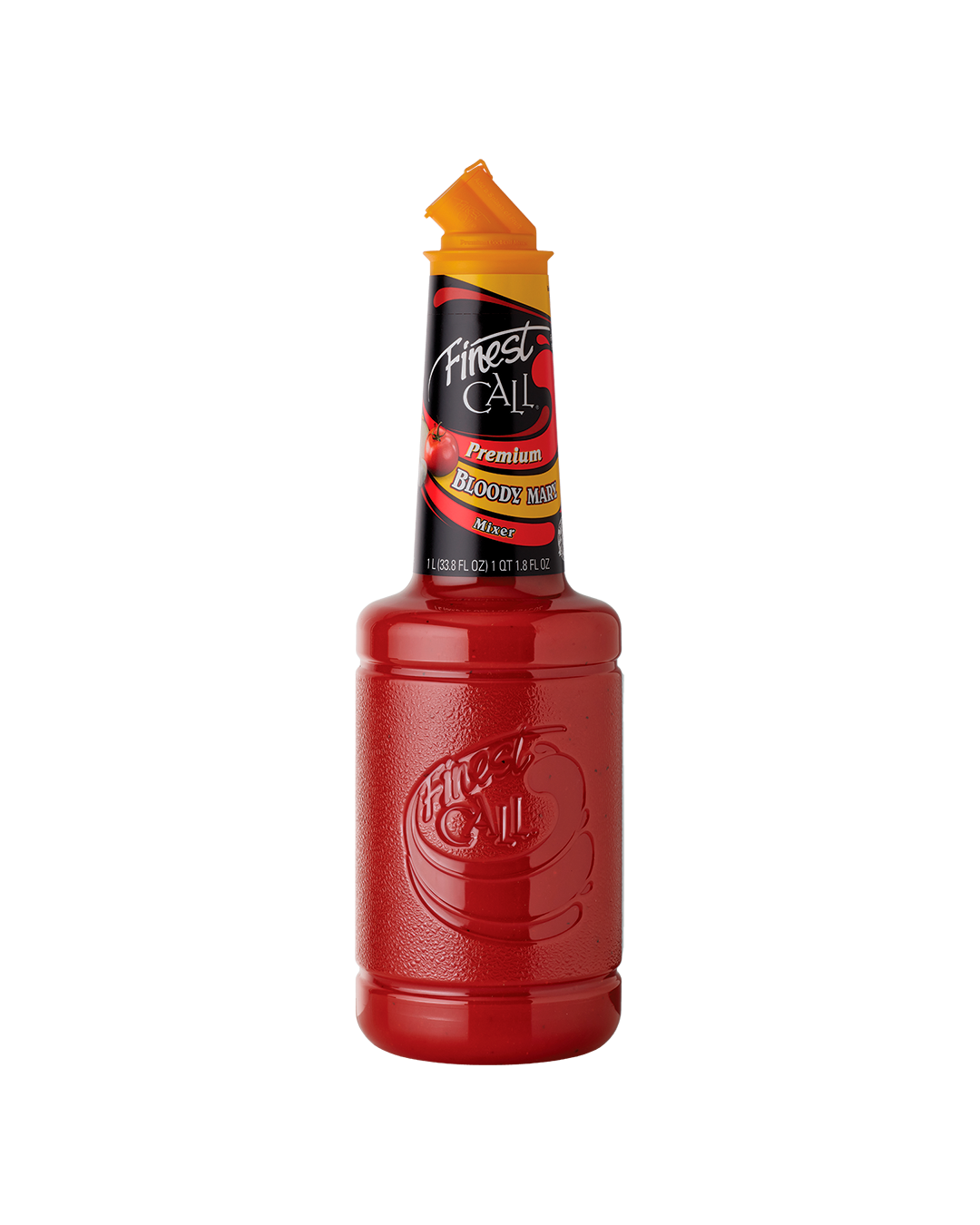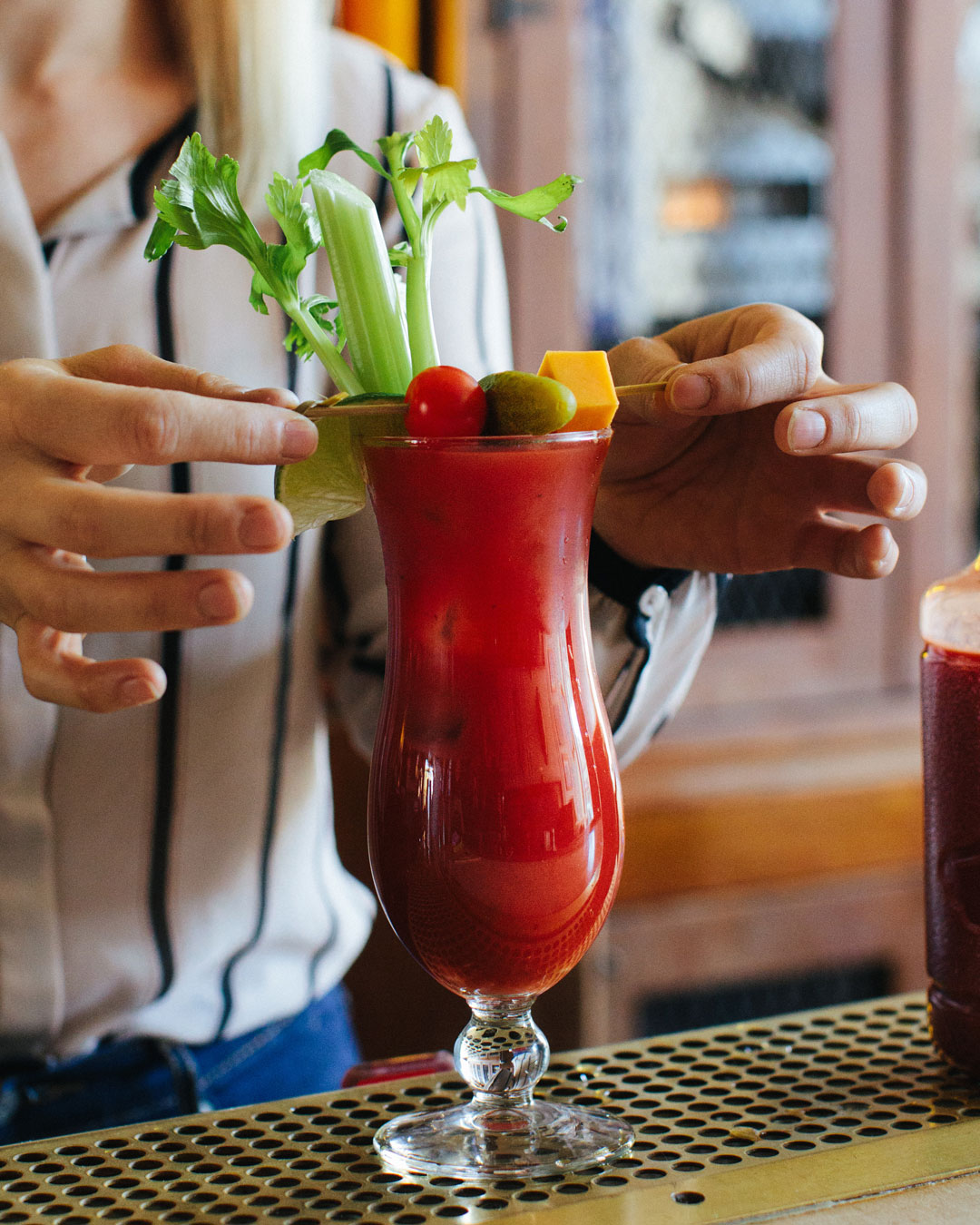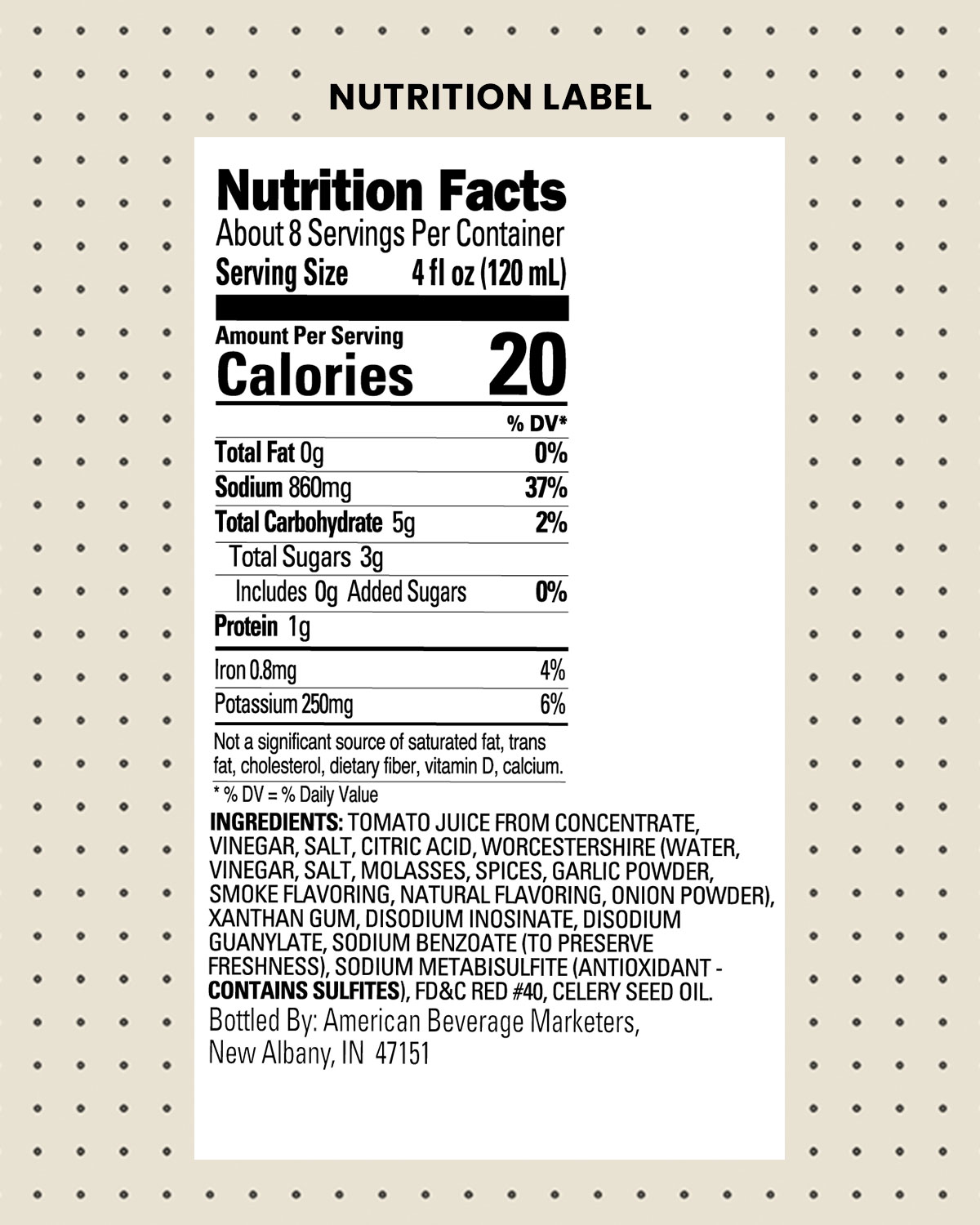 Premium Bloody Mary Mixer
This premium blend is based on the same scratch recipe that brought the Bloody Mary worldwide fame nearly a century ago – tomato juice, black pepper, pure lemon juice, and a delicious blend of savory spices. Why mix 10-12 ingredients for a single cocktail when Finest Call brings them all together in one Bloody Mary mix?
Product Features
96% juice from California Roma tomatoes


Slightly spicy Bloody Mary that caters to those who prefer a milder Bloody Mary using a classic spice blend of garlic, onion, celery and ground pepper
Behind the Bar
Traditional style Bloody Mary


Can be used as a quick and efficient way to create a signature Bloody Mary with fewer ingredients

 Flavorful Bloody Mary that works well with vodka, as well as citrus and pepper flavored vodkas


Essential on a Bloody Mary Bar, where patrons can control their own level of heat
Loading...
Finest Call Premium Bloody Mary Mixer Incluye
Roma Tomatoes
Proveniente de
California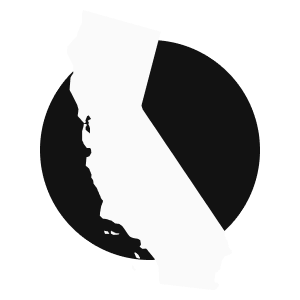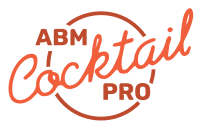 Un mundo de recetas de cócteles. en la punta de tus dedos
¡Estudie sobre los últimos y mejores cócteles descargando la aplicación ABM Cocktail Pro hoy!